SKU:YF147
Regular price
$99.99
Sale price
$79.99
Unit price
per
Sale
Sold out
Made of black plastic so they will bend, not break like the stock Styrofoam & cardboard shades. The inside of the shade is textured and the outside is smooth. Clearly marked Driver or Passenger on outside. Attaches with 3M Dual Lock fasteners. Easy to use; illustrated instructions included.
Sold as a pair, includes a shade for each side.
Will fit 1970, 1971, 1972, 1973, 1974, 1975, 1976, 1977, 1978, 1979, 1980, 1981 Camaro, Firebird & Trans Am with factory installed T-tops.
*Please note: There are four types of T-Tops for '70-'81 Models. Identify which type you have by measuring the outside of the glass t-top length and width down the middle:
Factory Installed T-Tops (Fisher) = 33-1/2" x 22-1/4"
Factory Installed T-Tops (Hurst) = 30-1/4" x 17-1/2"
Aftermarket Installed T-Tops (Cars & Concepts) = 28" x 22-1/2"
Aftermarket Installed T-Tops (American) = 30-1/2" x 19-3/4"
Currently we only have measurements for factory Fisher Installed T-tops. Contact us if you would be interested in providing measurements to fit your Hurst, Cars & Concepts or American installed T-tops.
We know you're hot; FREE EXPEDITED 2-3 DAY SHIPPING UPGRADE!
Share
View full details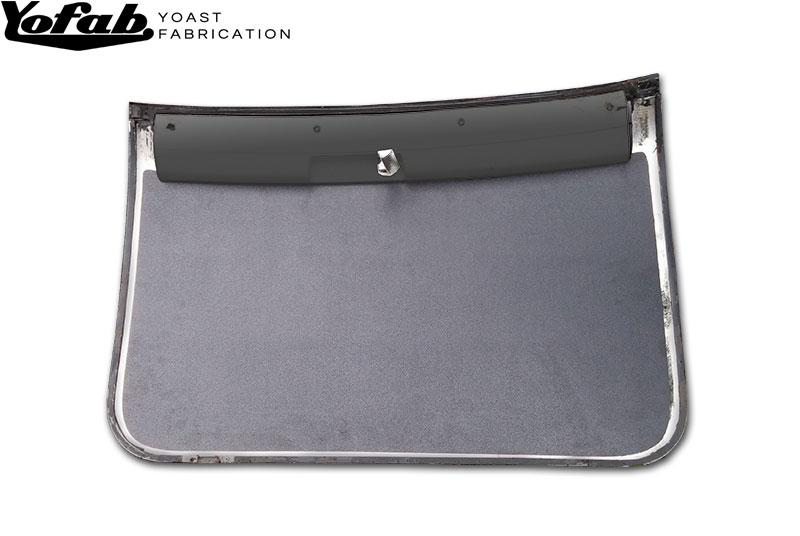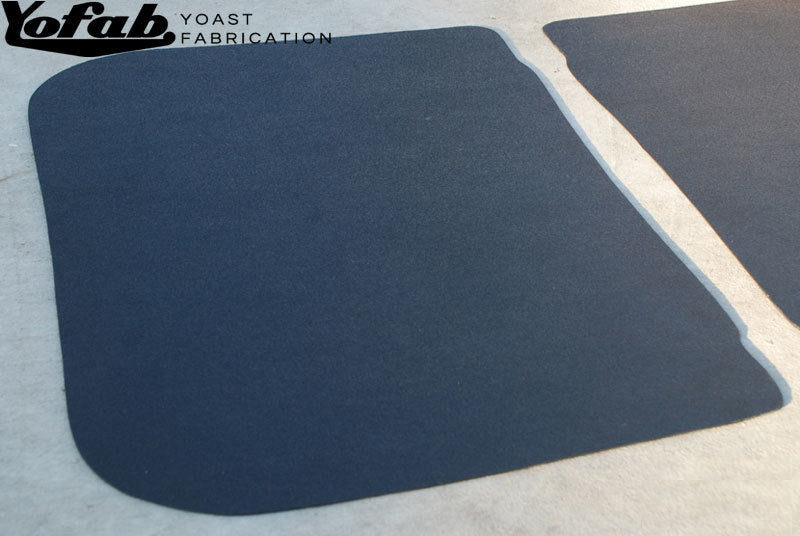 still waiting . its supposed to be here today
T top shades
Easy to install with good instructions on how to preset them!
WOW!!! They fixed the small tweak!
I was surprised by receiving black velcro attachments for the tops after posting the white looked funny on a black car!!! That is awesome! Tried to update review but it wouldnt work so here is a fresh 5!!!
Great service and great product!
One small tweak
Actual shades seems perfect. I only wish the included velcro was black instead of white. The white stands out on a black car....
Hi Brandy,
Good suggestion. I will get a set of black 3M Dual Lock mailed out to you shortly.
Thanks for your review!
c&c panels
I ordered part#147. Do you make panels for C&C BRAND size 28" X 22.5" in camel color?